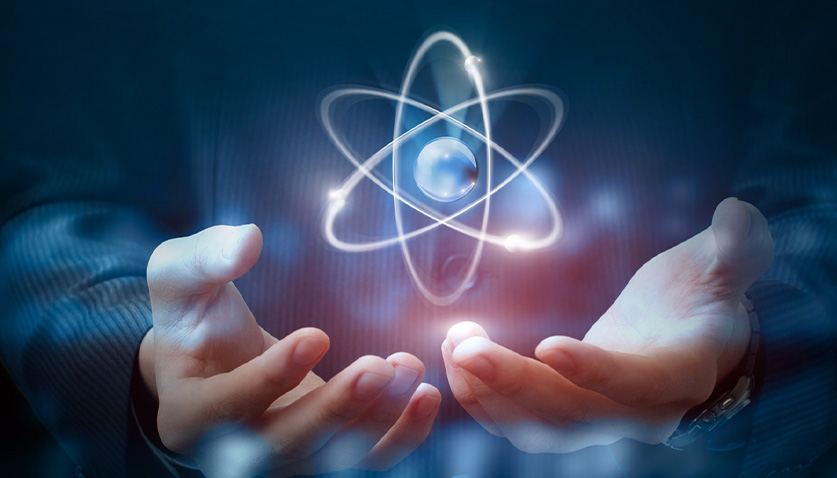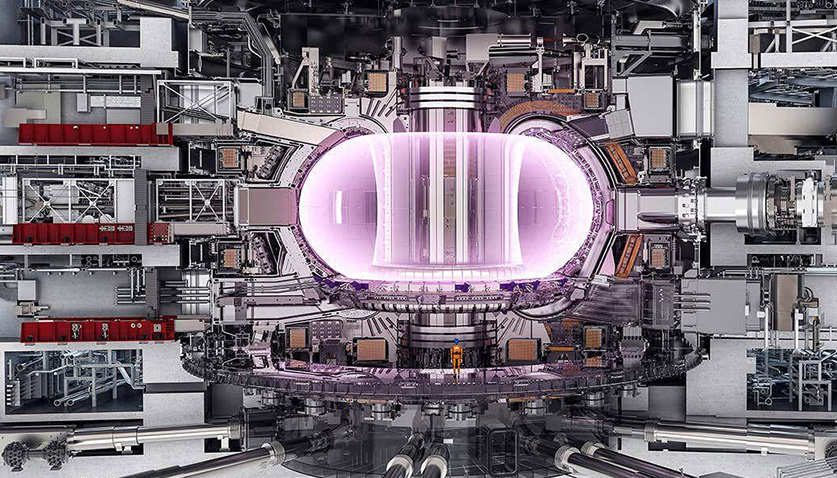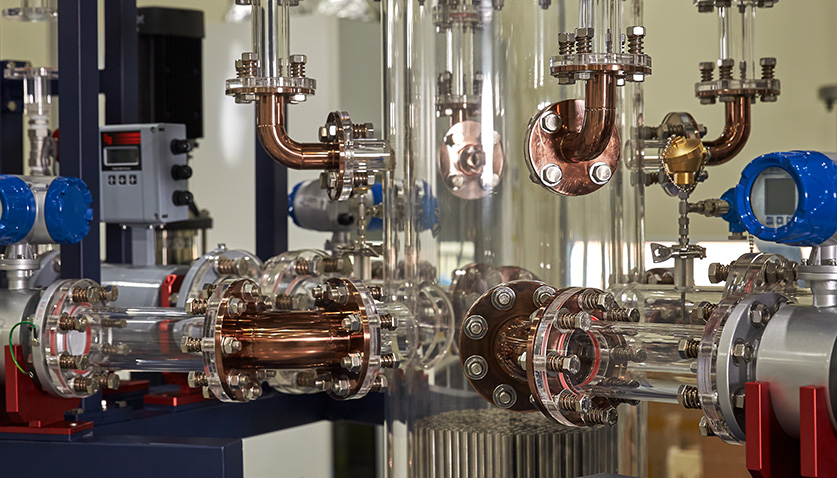 General Notice
2022. 03. 28
General Notice
2022. 03. 23
General Notice
2022. 03. 21
General Notice
2022. 03. 14
General Notice
2022. 03. 14

Industrial Engineering
Department of nuclear engineering at UNIST values harmony between human being and nature. We are educating students to resolve future energy issues by nuclear energy.
Dong Hun Lee undergrad in '99
Different Perspectives in Nuclear History Thorium Reactor
He delivered his thoughts in FameLab Korea finals, the world's largest scientific communicator discovery project.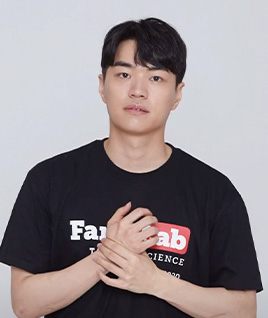 Read More